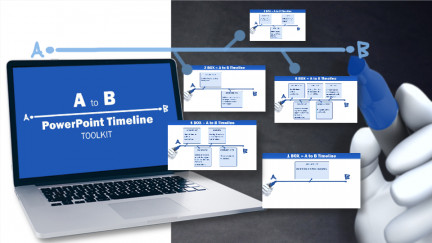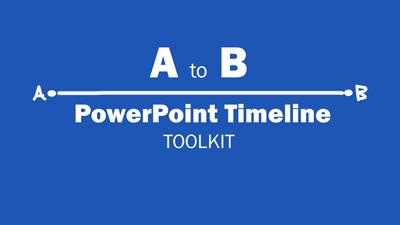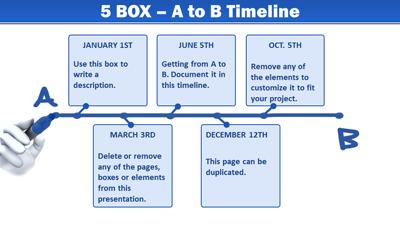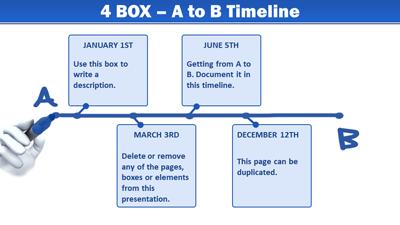 Show More
Template Downloads:
POWERPOINT
2010-2019
PP 365
(PC & MAC)

Description:
Draw Your Events Timeline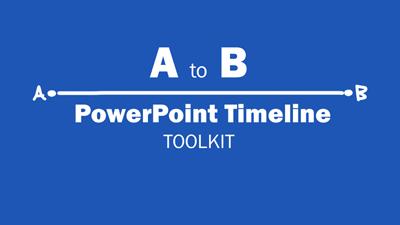 An Animated hand drawing a timeline with points on it as it connects a starting point A to an endpoint B. Clicking the mouse will move the drawing hand to each point across the timeline until it reaches the endpoint B.

All colors in this hand drawing timeline template can be changed by editing PowerPoint theme colors.

See more timeline layouts by checking out our animated Timeline PowerPoint Templates.

Note* This timeline ppt template is specially designed for use only in PowerPoint.
Keywords
PowerPoint timeline template events date time start finish schedule point design clean layout arrow modern creative abstract bracket widescreen planning strategy point path progress line connection write draw