Don't have hours to spend to make a customized video, animation, or image for your company? Let us help. Below you will find 5 simple steps to use our V1 customizer to add your text to specialized graphics easily. Don't feel like reading today? No problem, watch the video tutorial above.
1) Start by going to our website, www.PresenterMedia.com.
2) There are a couple of ways to access custom text. You can use our search bar by adding the keywords custom text and your search term to find one that will fit your needs.

Or, you can select the 'Custom Text' dropdown and search through the library. Some custom graphics use customizer V2, which allows you to add text and pictures to the final download, but today we will focus on the customizer V1.

3) Once You've found a video, animation, or clip art that you want to look for, the 'Change Text & Filters button. Note* We have two different customizers, Version 1 and Version 2. This is how you know you're in the version 1 customizer interface. Click here If you would like to learn how to use the Version 2 Customizer.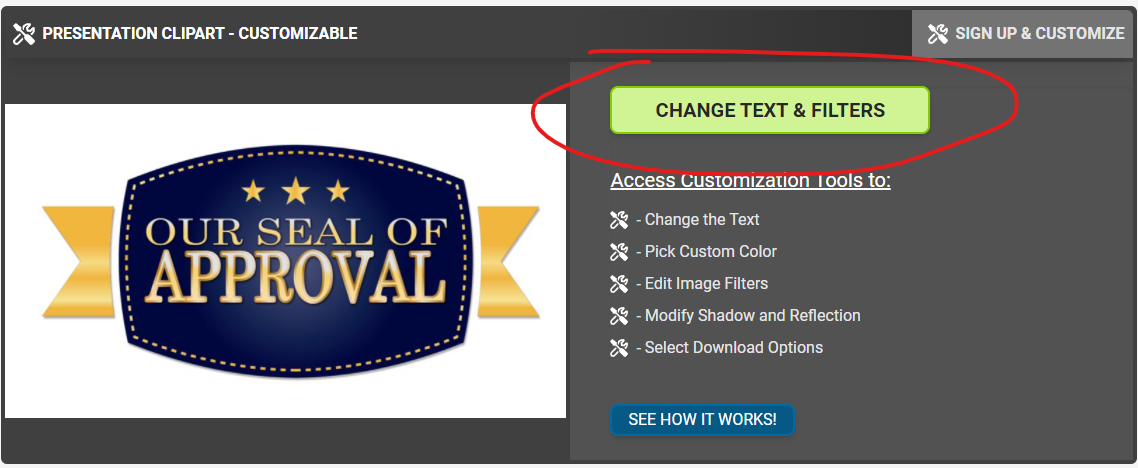 4) Start changing the text inside the displayed text fields. Note* Each text field has a preset number of characters that will work for each custom text item.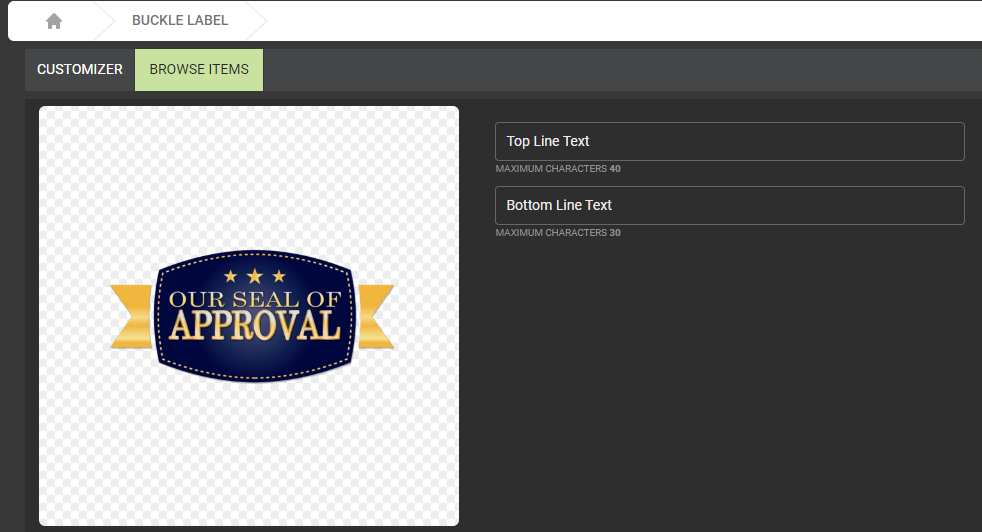 5) Change any filters like Color Hue, saturation, and brightness.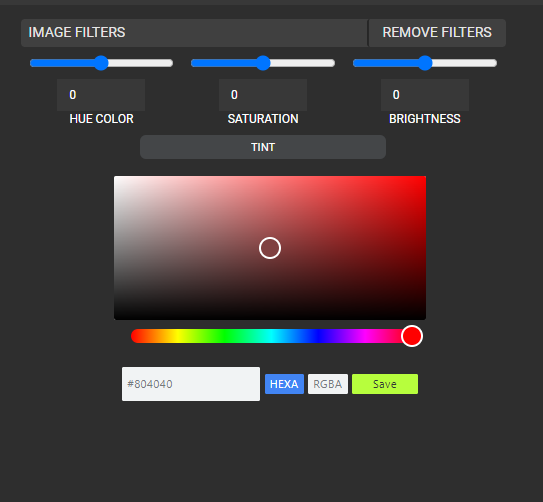 Also, adjust the shadow and reflection of an item if the option is available.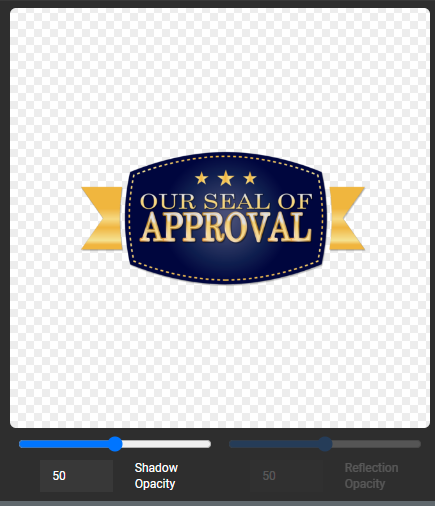 6. Choose your download options at the bottom of the interface and click Build Custom Graphic once all desired options are chosen.

It might take a couple of minutes for the item to build. Perfect time to go and work on another custom graphic!
7) Access your personalized item by going to "My Media and Uploads.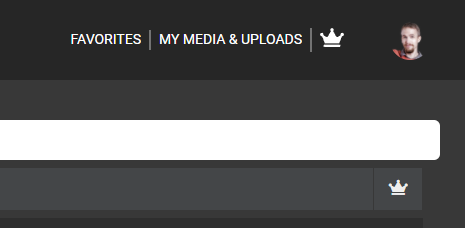 All custom items are saved to your "My Media and Uploads" section. You can also redo your project if necessary. Remember that we will store custom graphics for up to 90 days, so select the " Click to Save " option to keep the item forever.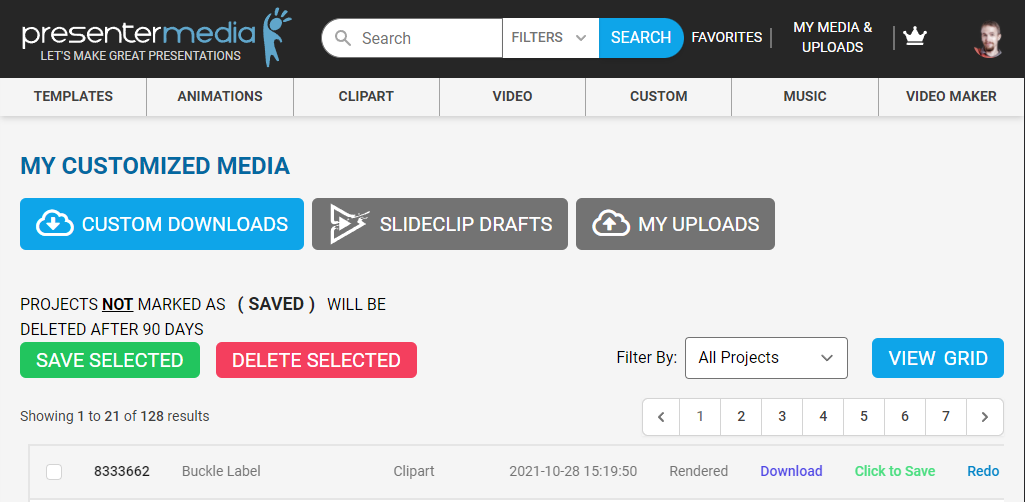 If you are having any issues, please contact us and let us know. We are updating every day and adding more 'Custom Text' videos, animations, and clipart. Let us know if you have any suggestions!