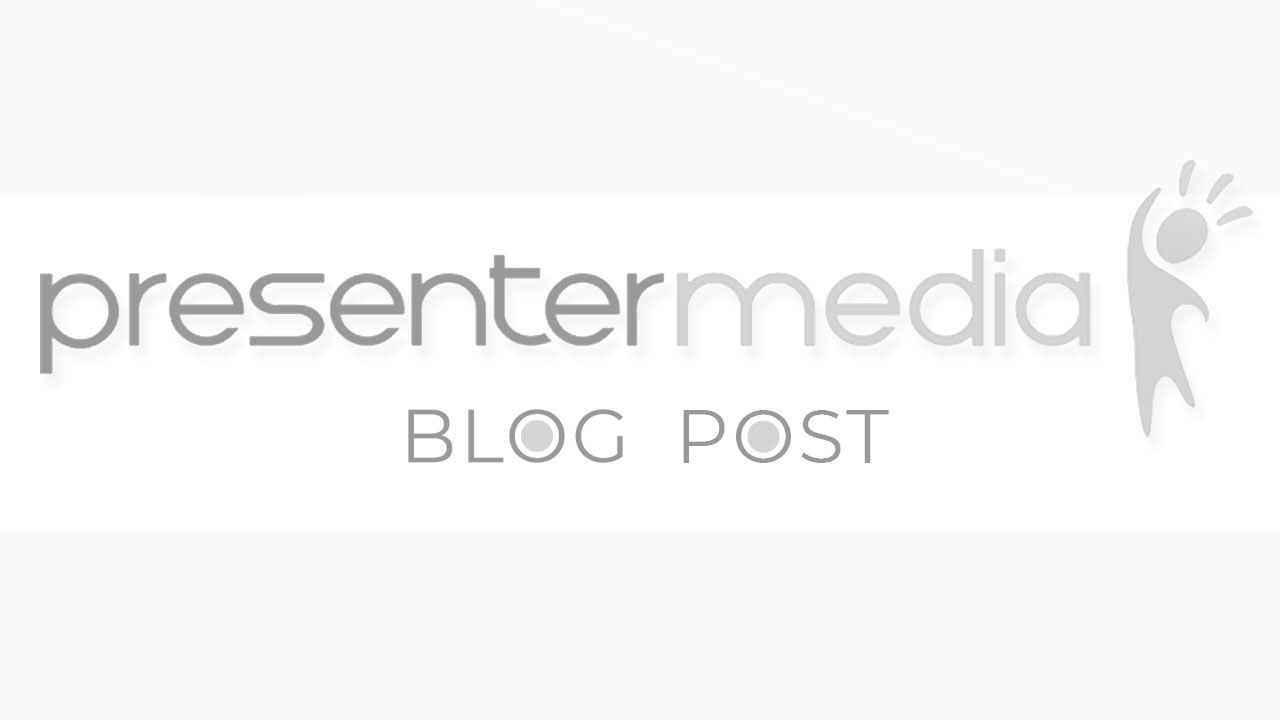 Updating Your PresenterMedia Add-In for PowerPoint
Posted on: Jan, 2013 By: Mike Weber
The PresenterMedia Add-In for PowerPoint is occasionally updated as we are able to add new features to our database, and as a result, your version of our Add-In may be due for an update.  Performing an update is as easy as 1) Open All Programs 2) Find PresenterMedia from the Program list 3) Select PresenterMedia Add-In Here are some visual references for your use. Step 1: Click on your Start Menu, and select "All Programs"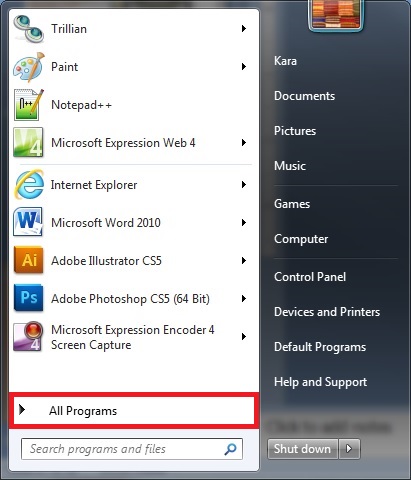 Start Menu > All Programs Step 2: Locate the PresenterMedia program folder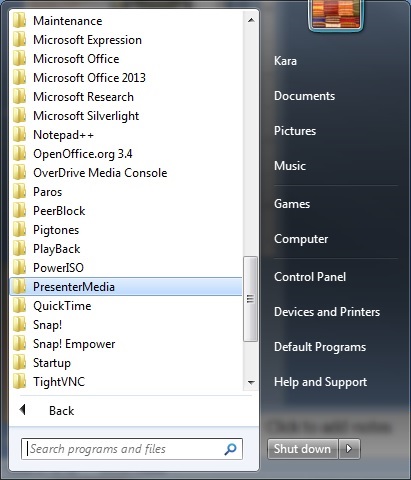 PresenterMedia Program Folder Step 3: Click the folder and select "PresenterMedia Add-In"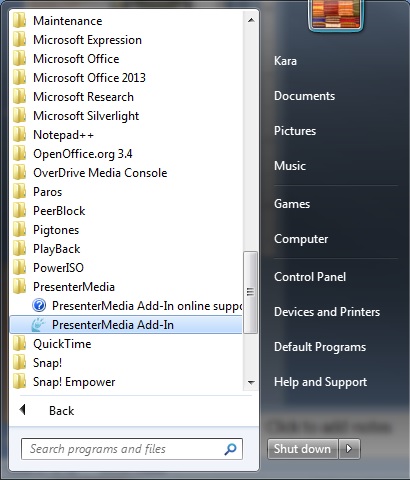 PresenterMedia Add-In for PowerPoint At this point, the updater will automatically check for any current updates, and will ultimately show what version of the Add-In you now have.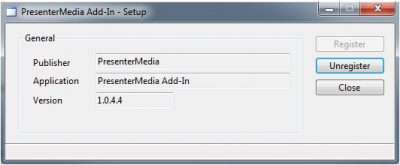 In our case, the current version of the Add-In is 1.0.4.4.  This number is accurate as of July 3, 2019, but may update in the future.  Click "Close" once the update is complete, and you are ready to go. If you have any questions about our Add-In, you can contact us directly through our site, or view the tutorials regarding the Add-In
here
.

By: Mike Weber
Mike is a great asset as part of the team at PresenterMedia. He really loves working with people. He's always ready to help someone in need and it gives him great satisfaction in doing so. He is the go to person when a PresenterMedia customer needs help. While not at work, you will usually find him playing sports, running or enjoying a sports game.