Chevron Flow PowerPoint Interactive Timeline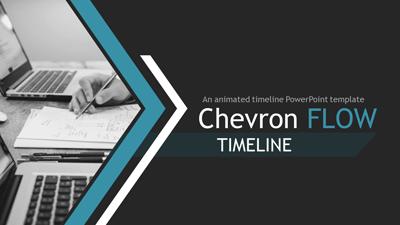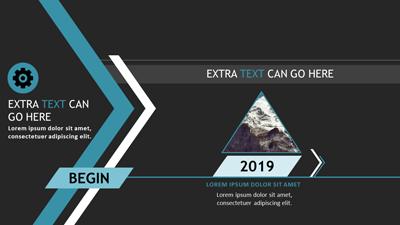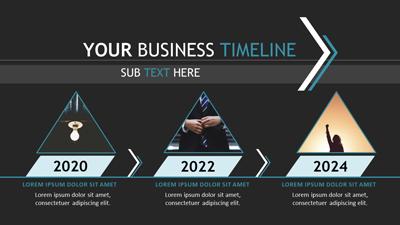 Show More
Template Downloads:
POWERPOINT
2010-2019
PP 365
(PC & MAC)

Description:
An Interactive Timline Template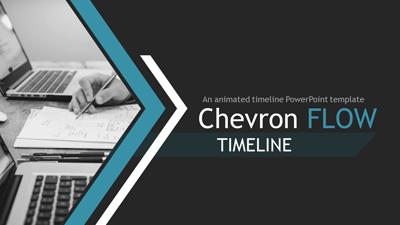 An Animated Chevron Flow timeline PowerPoint template with interactive close-up pages for events and dates. Click on events along the main timeline layout to show their close up pages with more information about the event on that date.

All colors in this chevron flow timeline template can be changed by editing PowerPoint theme colors.

See more timeline layouts by checking out our animated Timeline PowerPoint Templates.
Keywords
PowerPoint timeline template chevron events date time schedule line flow