Project Management Timeline Gantt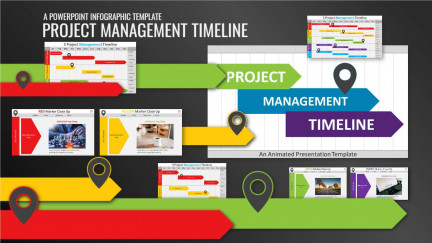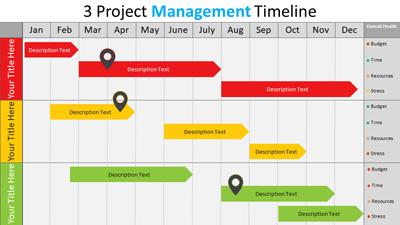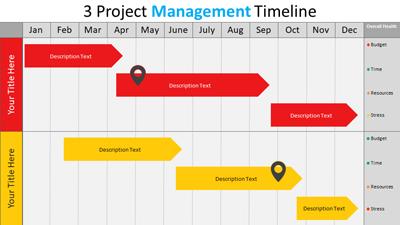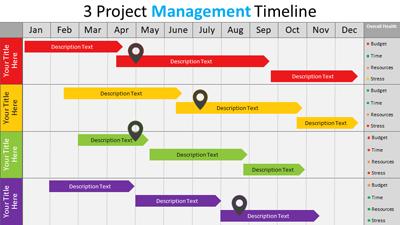 Show More
Template Downloads:
POWERPOINT
2010-2019
PP 365
(PC & MAC)

Description:
This animated Project Management timelinetemplate toolkit contains Gantt timeline slides to add to your existing presentations. All template slides are animated to help engage your audience and save you time having to add the animation yourself. This template has interactive features allowing you to click to a close-up page of a goal or task. Instructions on how to use the interactive feature are included.

Use this project management timeline template toolkit for the planning, executing, and implementation of different goals and objectives for your projects. Integrate it into business and marketing presentations. Incorporate this template into a corporate presentation to show management of project flow, project development, or project hierarchy.

Whether you are a business or team manager, this Gantt timeline for PowerPoint will help manage your goals for a project.

This project management timeline toolkit displays overall goals and progress that is essential to a project. Help your team see a visual breakdown of your project by showing:

Project deadlines
Project Planning
Project Status Update
Project Tracking Gantt Timeline
Goal Close up Pages


See more of our PowerPoint templates to integrate into your presentations.
Keywords
PowerPoint timeline template gantt event project management time progress deadline task goal