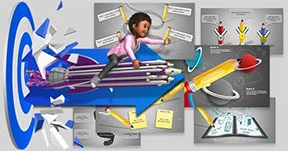 Education Templates for PowerPoint
Animated PowerPoint Templates for Education and Training
Engage the Attention of Your Viewers! Get education PowerPoint templates with exciting animated layouts that visually stimulate the brain for learning.
Be the Change
Energize and Engage Your Audience!
Be the teacher or presenter with fun, engaging, and imaginative animated presentations that spark the interest of your class or viewers.


"Outstanding visual effects that capture my students' attention. For a teacher, that's a big plus." Alan H See Review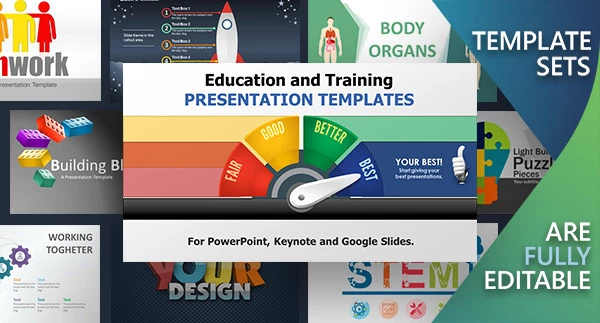 Your Success is Our Mission!
Save Countless Hours Finding Teaching Material
We want those viewing your teaching material extremely focused on learning what you are teaching. For this, we add eye-catching animation to our education PowerPoint templates, which effortlessly makes your presentations more engaging and exciting.

Get the tools and designs to easily create uniquely compelling teaching material fast and efficiently
Engage More Ways!
Using our Education PowerPoint Templates
Our educational PowerPoint templates for teaching and training are compatible with Microsoft PowerPoint 2007 and higher.

Compatible templates provide a .key file for download to use in Keynote for Mac. Also, if you are using Google Slides education Themes, you will find most of our educational templates will work great when you open the download .pptx file in Google Slides.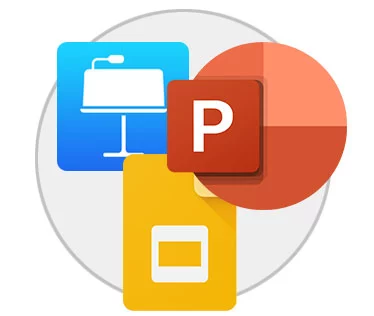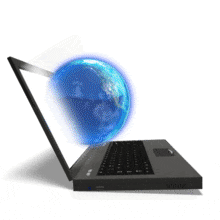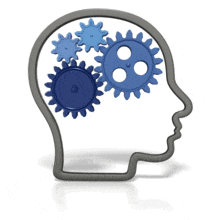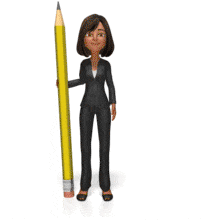 WE ARE HERE TO HELP!
Designing your teaching or training material has never been more fun and easy with our Professional PowerPoint Templates library that helps save time creating unique designs your students will love.

Let's go and make great presentations!