We're trying out a new type of business figure illustration.  PresenterMedia co- owner, Josh Doohen, has been creating a few business person silhouettes. He plans to make more business clip art images like these if there is a positive reaction to them.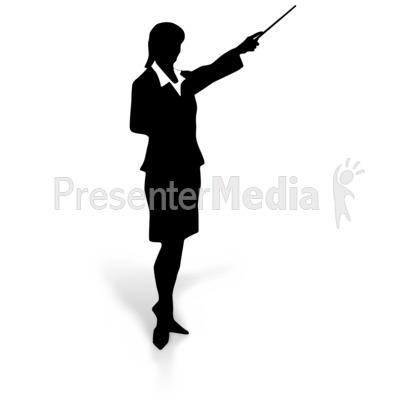 The will work great in PowerPoint presentations as they all have a transparent background and can be placed over any of the elements in your presentation.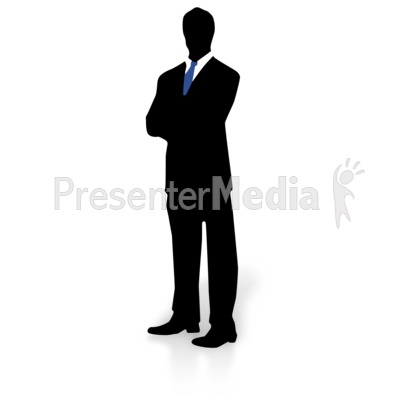 If there are specific business actions or concepts you would like to see Josh's new silhouettes performing, please let us know.
Enjoy!
Download our 3D business figures here.