The past year, so many things have changed here at PresenterMedia, we thought we'd keep the trend going through 2013!  This week we are proud to introduce animations with customizable text.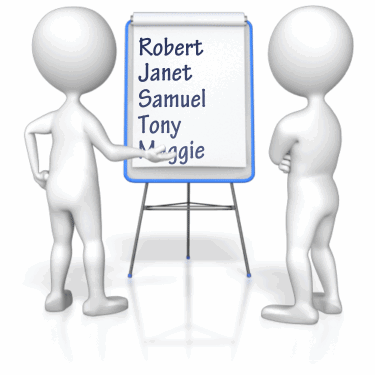 What this means for you is a whole new variety of animations, designed around text that you choose.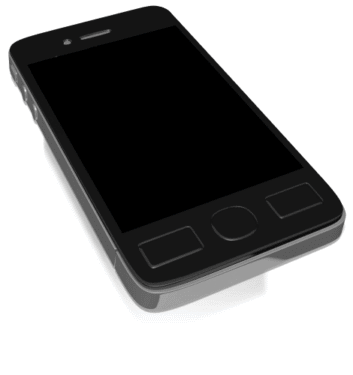 To view our newest custom animations, simply click on our Animations tab to the left, or you can simply click here.