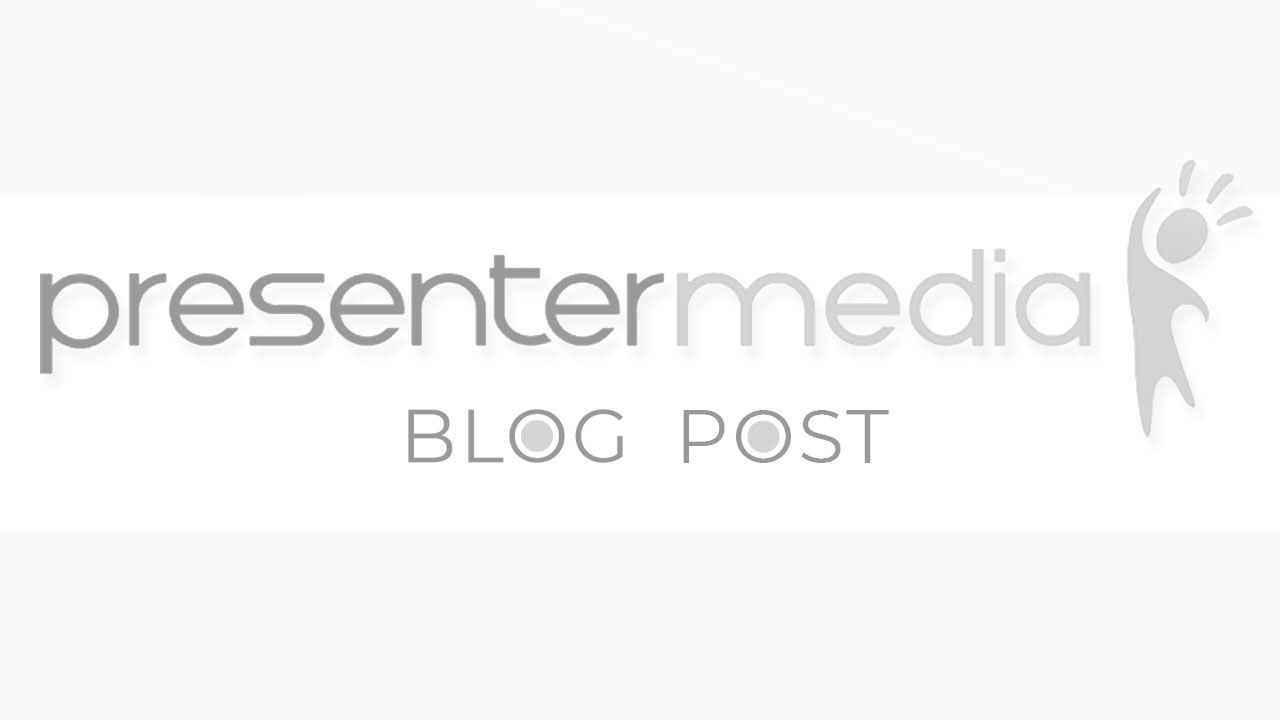 Embed YouTube clips or Hyperlinks in PPT
Posted on: May, 2012 By: Kara Jones
Today's tutorial is another request from a Facebook fan. If you've ever been in the position of needing to link to a website or put a YouTube video into your PowerPoint presentation, it can appear a little daunting at first. Never fear PresenterMedia fans, this tutorial will walk you through the creation and final effect of using YouTube content in your presentations.
Embedding YouTube videos and Hyperlinks to PowerPoint


By: Kara Jones
Kara is highly creative and forward thinker. She has a wonderful Husband and a beautiful son. She and her husband enjoy playing with their son and also enjoy diving into a good video game.