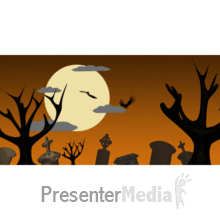 My favorite holiday is just around the corner.  In two weeks, our sidewalks will be taken over by munchkins and minions, our schools will be filled with everything from pirates to princesses, and candy will overflow from festive colored bowls.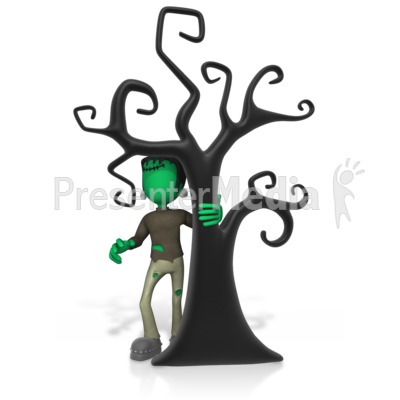 Monster by the Tree
Our artists have created a variety of Halloween themed content over the years, and today I'd like to take a moment just to go through a few of their most popular Halloween themed items.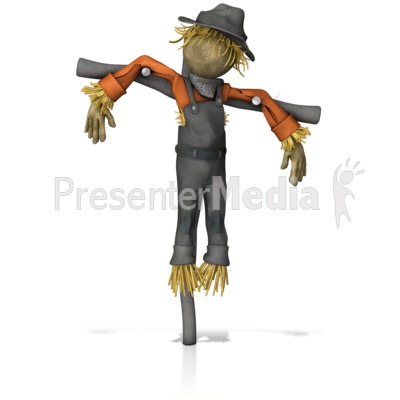 Scarecrow Figure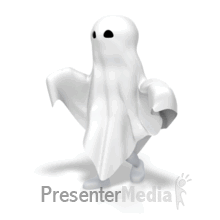 Ghost creepy walk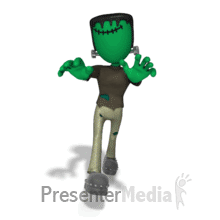 Monster Walk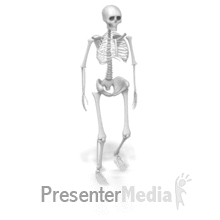 Skeleton Walking
If you have any suggestions regarding some fun ideas for Halloween, or anything for that matter, let us know.  Simply click on the Contact link at the top of our website.