We keep looking at areas of our service to build out.  This week Josh tackled the insurance industry.  He created a series of insurance related clipart images.  I know it's a cliche but the graphics include an umbrella.  I do have to admit the graphics turned out good.  He has made clipart for health insurance, home insurance, and auto and life insurance.  Here are some samples of what he has been working on.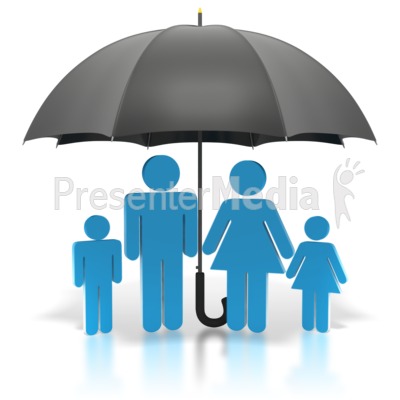 I believe that Josh is still planning to make more insurance graphics.  If there is an insurance theme that you would like to see added to PresenterMedia, send in your requests now.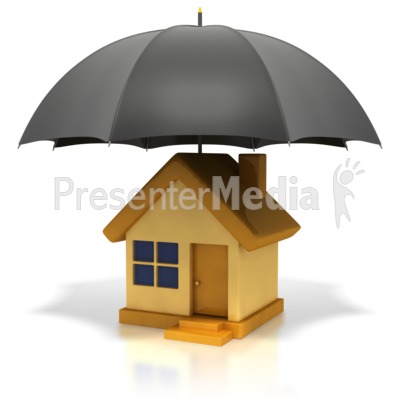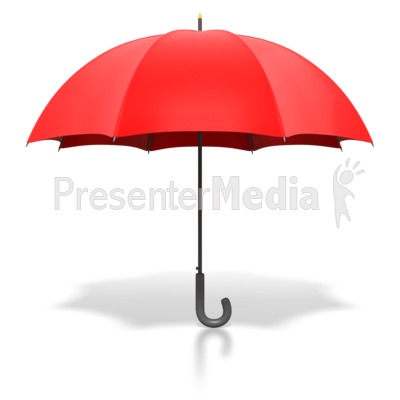 I can't resist, here's one I did a while back for Home Insurance.