The Superbowl is just over a week away, and as one of our great members pointed out we didn't have much for football images and clipart.  So there it was, we needed to make some football graphics.
Now most of us here happen to be Minnesota Vikings football fans, as the Minnesota border is only a few miles from our office.  Last Friday's game was pretty disappointing, but as Vikings fans you learn to live with disappointment.  But we are excited for the Saints and their first trip to the Superbowl.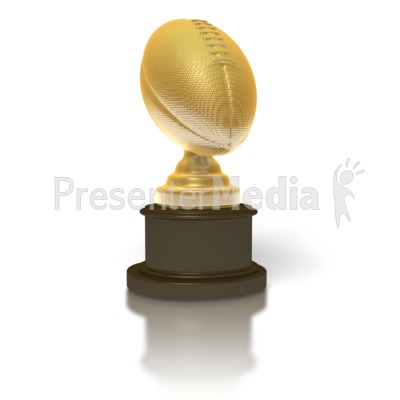 The Superbowl is the most watched television program of the year here in the USA.  Hopefully you can make some good use of these images for you Superbowl parties.  I plan to make some animations to go along with these football images in the next couple of days.
As always if there is a special type of image or animation you would like to see on PresenterMedia, please let us know.  We do our best to fill our customers requests.