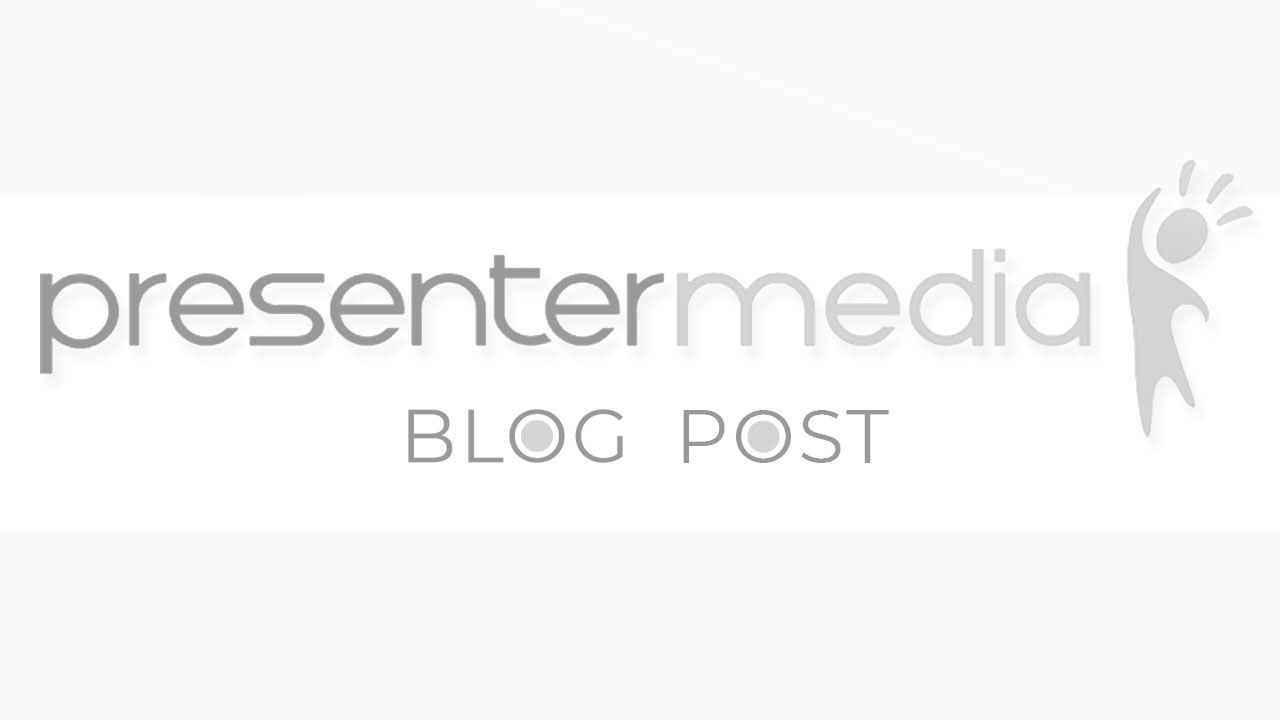 Mac PowerPoint 2004, 2008, 2011 and Keynote Update
Posted on: Apr, 2012 By: Art Holden
Just a quick note for those of you keeping an eye on our site for Keynote and Mac PowerPoint 2004/2008/2011 templates (due to Flip4Mac cost increase) We are rolling out these updated templates daily to be able to provide the best quality to our customers.  Keep an eye out for additional templates delivering these many options for download.


By: Art Holden
Art Holden has been involved in presentation and animation graphic content since 1990. He had the pleasure of creating one of the very first animation websites on the internet, Animation Factory. For 13 years he managed and created media for Animation Factory. He is now a part-owner and an employee working full time at PresenterMedia. His hobbies outside of work revolve around being involved in the bicycling community in Sioux Falls, SD. He never misses an opportunity to get on his bike and enjoy a ride.
Blog Comments:
Art has responded to our downloaded templates with the former "Flip4Mac" app replacement provided by Presenter Media at no charge. He replied back immediately and statused us on where he was with the replacement app after being given our list of potential download targets. He has an excellent, creative and business-savvy team who support his leadership in this very competitive market for value proposition vetting accompanied by presentations. The old powerpoint(s) are stale and you see people's eyes roll backwards after a full day of already being saturated with the same crappy templates. No more! We are very pleased with Presenter Media and their excellent customer service. We hope to further our business relationship with Presenter Media for our rather intensive presentations on extremely complex healthcare-related innovations to sophisticated and sometimes arrogant audiences. Thank you, Art and thanks to your Presenter Media team! Michael COO/CFO Velocity BioGroup Inc.