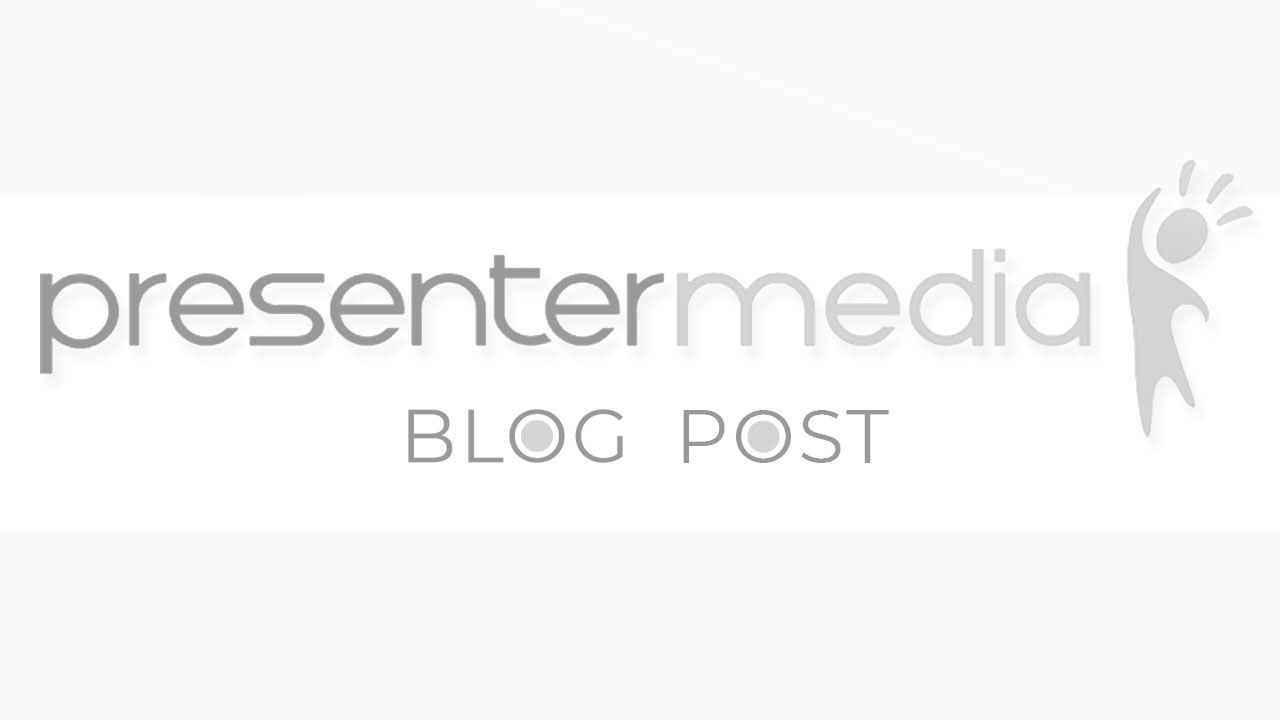 Matching Animation Background Color
Posted on: Apr, 2011 By: Art Holden
Welcome to another Getting Started video tutorial.   We hope these tutorials help you get the most out of your PresenterMedia subscription.
In most cases using the clear background versions of our PowerPoint animations work great.  But in some software, such as Flash, clear animations are not supported.  Here are a few examples when customizing the background color of our animations may be needed.
Using an animation in Captivate or Articulate
Using an animated gif with Keynote on the Mac
To get the best image quality possible.
Our customizer application makes it possible to exactly match the background color of an animation to the background of your project.
Covered in this video:
Finding the exact color value of your presentation's background.
Applying the exact color to a PresenterMedia PowerPoint animation's background.
If you have any questions, please feel free to use the comments section or our contact form.


By: Art Holden
Art Holden has been involved in presentation and animation graphic content since 1990. He had the pleasure of creating one of the very first animation websites on the internet, Animation Factory. For 13 years he managed and created media for Animation Factory. He is now a part-owner and an employee working full time at PresenterMedia. His hobbies outside of work revolve around being involved in the bicycling community in Sioux Falls, SD. He never misses an opportunity to get on his bike and enjoy a ride.