Here at Presenter Media we would like to feature one of our newest templates.  This Power Point will be a valued addition to any individual or institution in the medical field.  The Medical Measure Toolkit template contains medical supplies and customizable measurements to help give your presentation a visual edge.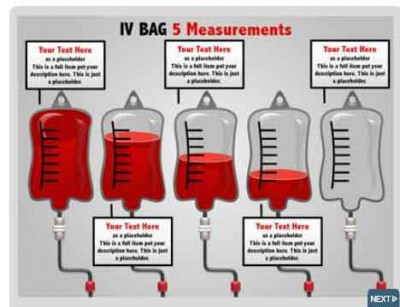 Here are some of the slides that will add detail and draw interest from your audience during your presentation.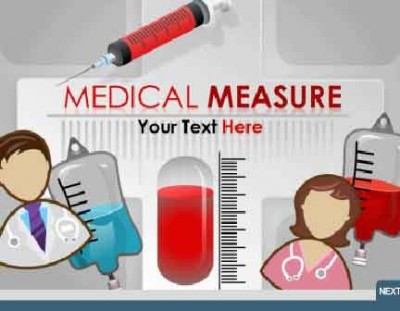 This template features customizable text, clip-art and animations to enhance the presentation with many other options in Power Point.
You can customize and download your own templates here!