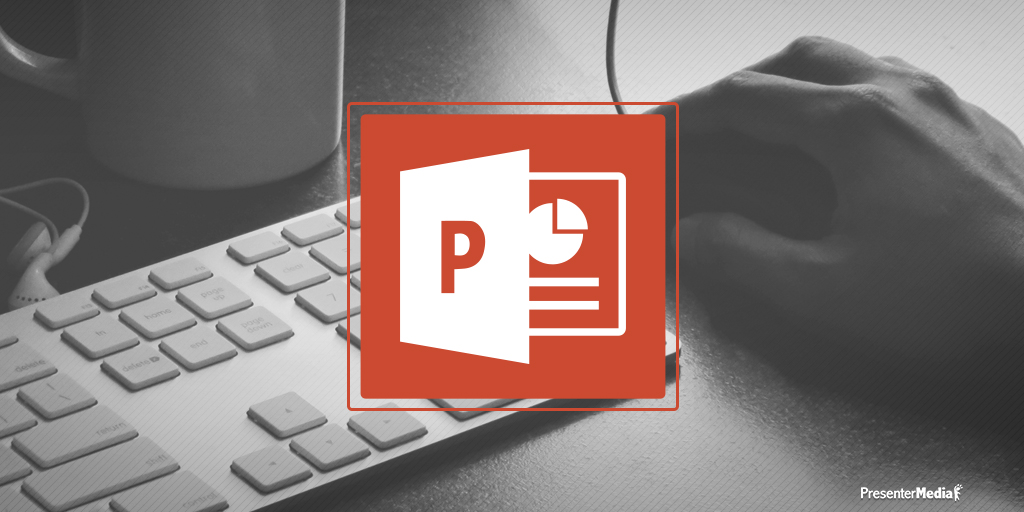 Take a sneak peek at some
new features
headed to PowerPoint 2016: Morph and Designer.
Designer
adds a new way to design your presentation, while
Morph
gives you a new way to animate between each slide.
Design Help at a Click with Designer
You probably aren't a seasoned designer, and want a fast solution on creating a visually powerful slide deck.
Designer
to the rescue. Import any image or graph into your file and get instant design ideas and suggestions. No more wasting time trying to figure out the best place for your text.
Cinematic Slide Transitions with Morph
The
Morph
transition is similar to the way that
Prezi
transitions through content, making the presentation feel like one big image. Just duplicate your slide, reassemble your content on the slide, and apply
Morph.
PowerPoint will automatically create the transition and movement between slides.
Morph
will also work with points on shapes, giving you the ability to morph shapes into other shapes. Both
Designer
and
Morph
are welcomed features to PowerPoint and will help craft visually stunning presentations. However, at this time, both will only be available for
Office 365 subscribers
. If you are part of the preview community,
Office Insider
, you will receive free access to these updates in just a few short weeks.