Update:
We have completed the Asia Map Tool Kit as well.  Here is a sample PowerPoint map from the template.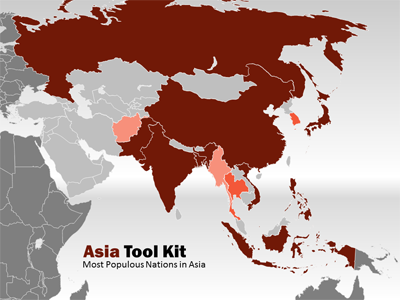 We have be working on adding PowerPoint map for all the major regions of the world. Recently we have completed work on two more maps, African and Australia.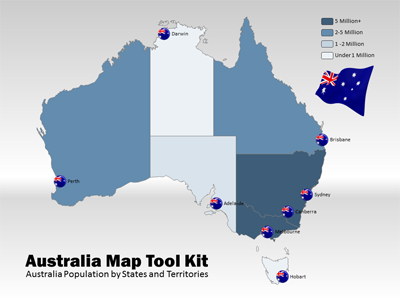 These PowerPoint maps are vector based PowerPoint shapes that you can easily change the color, move apart or change the size.  Each region is broken apart into its corresponding territories or national boundaries.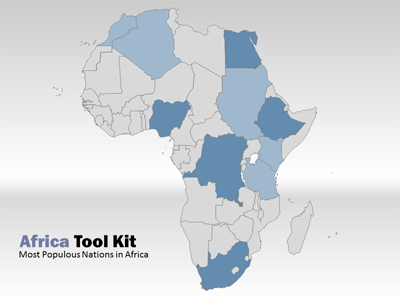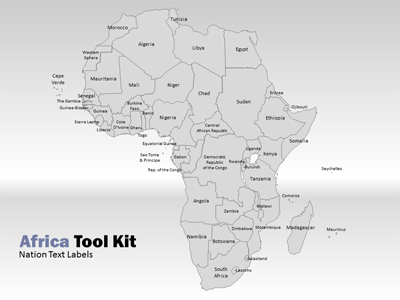 All our maps include a version with positioned text labels of the different regions.
Our map templates are all available for download as part of a PresenterMedia subscription.
We are adding the regions of Asia and South America soon.  Also please comment below if there are other map regions you would like to see added to the PresenterMedia library.