Real estate markets continue to be weak.  Even here in the Midwest where we've been relatively immune from the worst of the Great Recession our housing market continues to be soft.  But if it's any indicator, and it probably isn't, the demand for real estate clipart and images continues to be strong.  We recently received several requests for more realtor and real estate images from our subscribers.
We've released a some more housing images this month.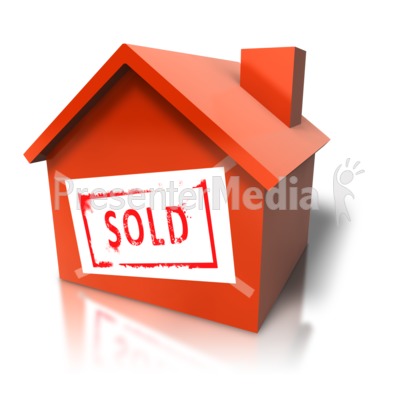 This stylized house icon was created by PresenterMedia artist Josh Doohen.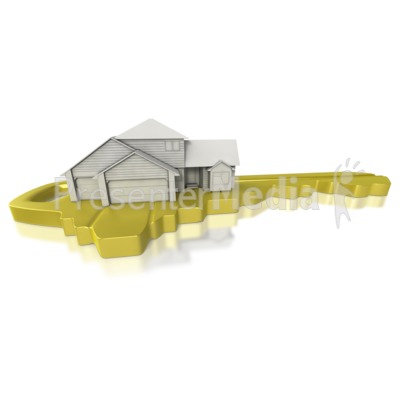 A concept clipart of buying a new single family house.  The house sits on top of a large golden key.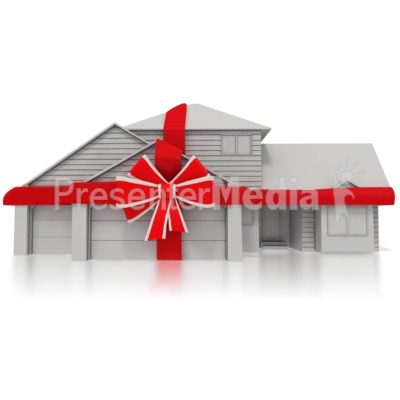 A brand new house is wrapped with a red ribbon in this concept clipart by Judd Albrecht.  A great image to illustrate the buying of a brand new house or to indicate a newly constructed home.
Here are some examples of previous real estate images we have created.
You can also view our complete collection of 3D clipart here.