Here in the USA its the time of the year where everyone starts collecting their receipts and getting all the paperwork ready that is necessary to pay our taxes to the government.   Uncle Sam is always right there to get his share of every dollar.  So in honor of the tax season one of our owners, Judd Albrecht, has started to build out our collection of Uncle Sam graphics.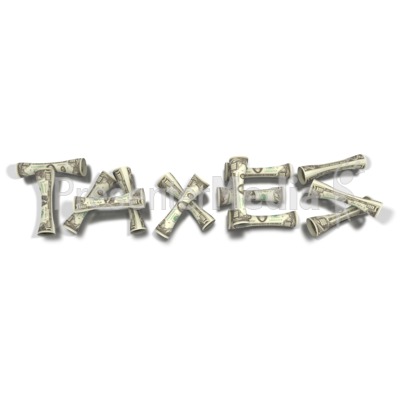 Here are some samples of the Uncle Sam and Tax related clipart we've made so far.  Be sure to check back for more, and let us know if there is a specific type of tax or accounting image you would like us to create.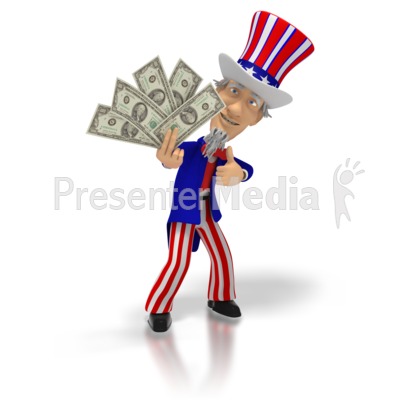 Tax Day in the US always falls on April 15th, or the following Monday if the 15th should happen to fall on a weekend.