Welcome back to PresenterMedia.  Our team has been working diligently to create high quality images based on suggestions from our users.  This month we have been continuing the integration of female characters into our growing gallery of media, as well as various professions and industry.  Newest professions include: Construction, Handy man, Business Professionals, Doctors and Nurses.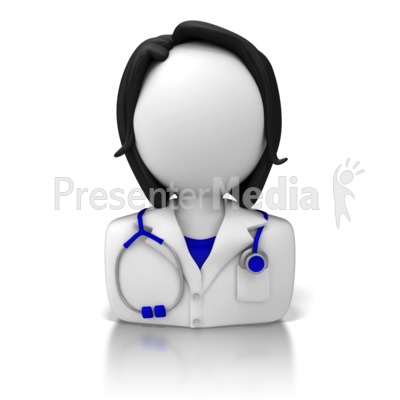 To see our latest images in these categories, simply search "job" or the profession you are looking for.
That's all for today, stay tuned for next week's updated Blog, which will feature our first tutorials on working within Keynote with our content.