Social Networking is huge.  Business are scrambling to get fans on Facebook and followers on Twitter.  The rules of business marketing are changing.  Here at PresenterMedia we thought we would start to create some templates and animations to help presenters illustrate how social networking works and to provide you some useful graphics to use in your presentations.
We plan on creating more but here are just a few of what we have come up with so far.
I love these colorful discussion characters that Judd created.  I'm sure he will be creating more.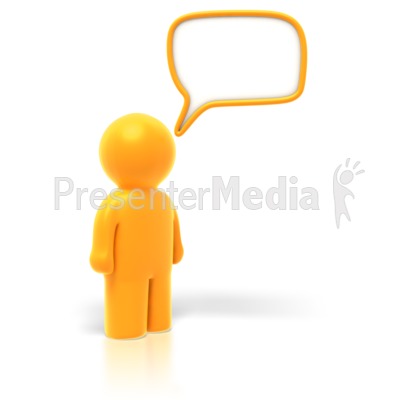 Josh has just created a social network animated powerpoint template here.  Below is the clipart image from that template which can be downloaded separately.