And we have new clip art to help get our subscribers (that means you!) through these balmy months.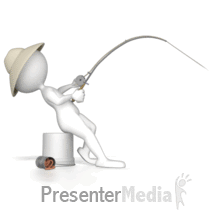 We have animations for fishing, swimming, and even video backgrounds of water scenes for your presenting pleasure, just to name a few!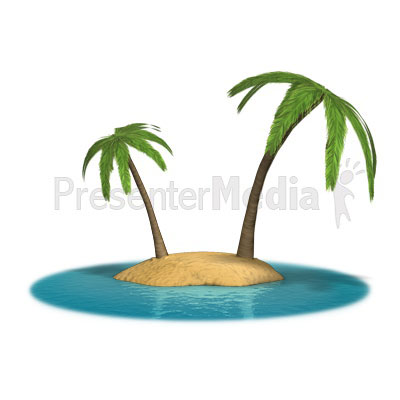 Our clip art gallery is ever expanding, now offering tropical themes, vacation items and more!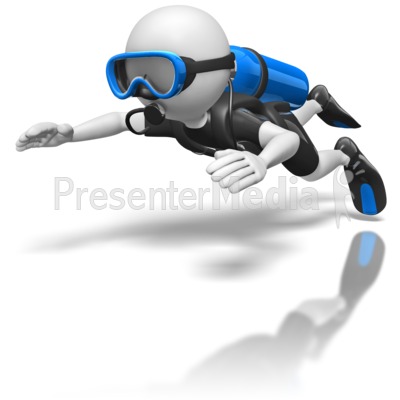 Now the adventures during the summer months can be depicted on your presentations, whether from a travel agent's website, to a seminar on tourist season in your local area, our clip art and animations will be able to bring your presentations to life!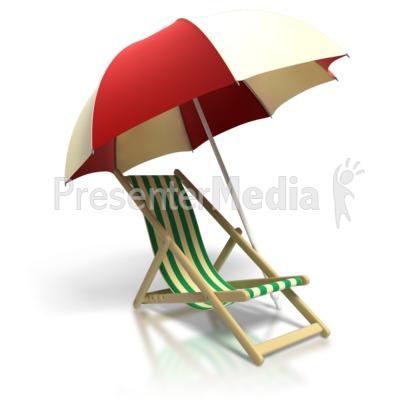 And finally, when it comes to your presentation, relax, our animations and templates will enable your presentation to be created faster, cleaner and with a high level of professionalism.  So just sit back, relax, and enjoy the show (after you add your content of course!)