It seems there's a new app added to smart phones app stores every 5 seconds doesn't it?  Last week our artists created a library of images devoted to the world of cellular commerce, digital download, smart phone shopping and stocks, you name it!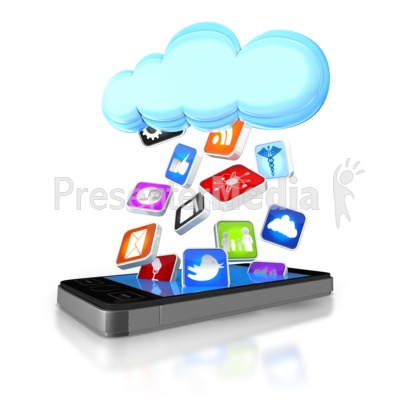 If your company works on any kind of Cloud server, but may not necessarily use apps, we even created cloud system images which would enable you to display this concept: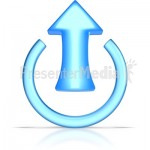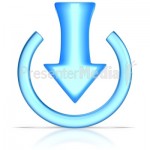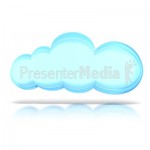 For those of us who use our phones for everything, from scanning them at the grocery store to checking our stock portfolios, bank statements, real estate potentials and more, we have a selection of beautiful images to depict various aspects of smart phone application in the business world.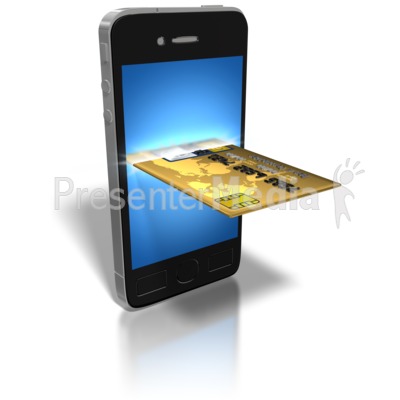 Check out the other images from our mobile theme here