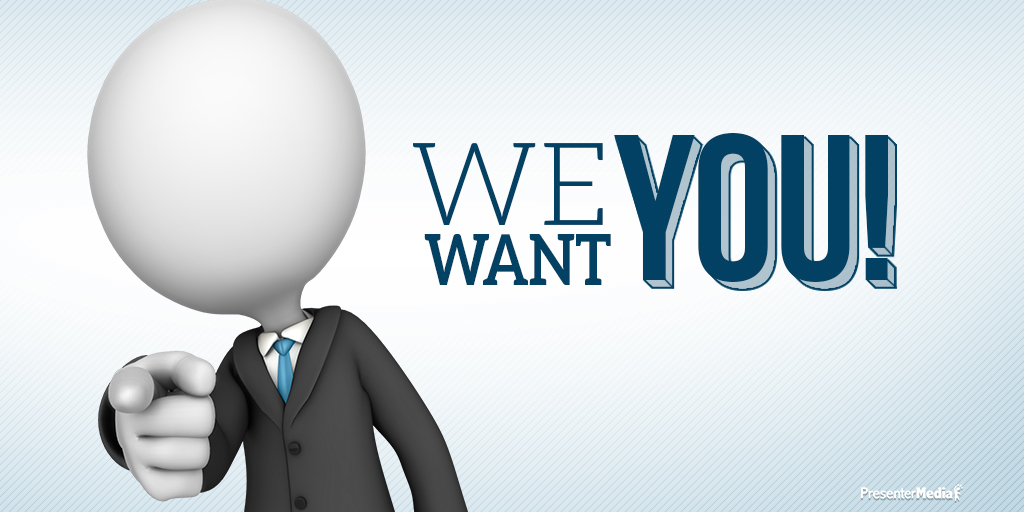 Here's the deal. We want to know what tips, techniques, and experiences you have about being a presenter and public speaker. At PresenterMedia we provide the resources to make killer presentations, but we also want to help develop presentation skills outside of the computer screen. We are looking to grow our readership and encourage a community that shares in each other's knowledge, and we want to do it with you.
What do you get for contributing? Great question! For every blog post that is featured, you will get a short description at the footer of the post with a link back to your site, link to social networks, and a bio. Along with that we will be sharing the article across our social media networks. We will also give you one free month subscription to PresenterMedia.
How it works:
Submitted posts must be clear and concise, friendly, engaging, and logically structured.
No typographical, spelling or grammatical errors.
Must be unique and original in the writing forum. This doesn't mean that you can't write about tried and true methods/ideas - just no plagiarism or piracy.
We ask that once it is posted on our blog that it isn't posted anywhere else.
Post should be 500+ words. Images are encouraged but not required.
Topics focused on public speaking, marketing, business and sales, but we will consider other topics as well.
Send your article with a brief pitch to social@presentermedia.com. Include samples/links to previous written articles.
Include a brief write up of you: max 75 characters, website link, and up to three social media links.
Zip file with article and images.
If article is chosen, you will be emailed with the next steps.
We look forward to working and growing the PresenterMedia community with you!