We've recently been taking some of our most popular 3D figures for PowerPoint and converting them into PowerPoint animations.  The animations below are set on infinite loop, but with our new loop feature in the Animation Customizer you can
change the number of time an animation loops
before it stops.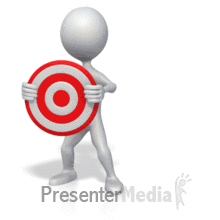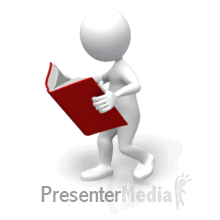 These new animations are animated .GIF files but they can also be downloaded as Flash (.SWF).  They can be downloaded with a white background or with a transparent or clear background.  Also you can customize the background color of the animation using the customizer.  Customizing the color allows you to seamlessly match the animation to your presentation background.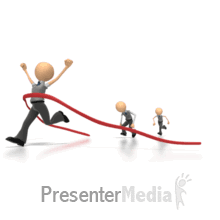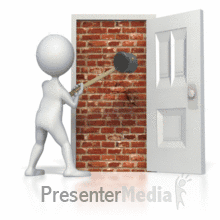 These PowerPoint animations were created by Judd Albrecht and Josh Doohen, co-owners and artists here at PresenterMedia.  As we are the artists that create all the content on PresenterMedia, please feel free to let us know what you'd like to see on the site.  In most cases we are happy to create your suggestions and add them to the site for all our subscribers to benefit from.
View all our animations for PowerPoint here.