Hello, Presenters, Designers, and All!
Whether you're preparing for back-to-school presentations, important business meetings or aiming to enhance your slides with stunning, attention-grabbing designs, we've introduced some fantastic new graphics just for you.

FEATURED TOOL!

- SAY IT ALL WITH A WORD CLOUD! -
We hope you've already begun utilizing the Word Cloud Generator to highlight essential words in your presentations and projects. However, if you weren't aware of this feature, now is the perfect opportunity to begin crafting impressive word art.
View Tutorial Here.
Ready to dive in? Get started with pre-made word clouds, or start from scratch. Get Started Here!
NEW GRAPHICS!
Make a striking visual impact with our fresh August designs, meticulously crafted to infuse life into your ideas. Set your creativity free and behold your projects shining brightly!
Real-Time Custom Animations
---
Clipart Graphics
---
New PowerPoint Templates
---
Featured Video Designs
---
PowerPoint Tutorial - Smart Art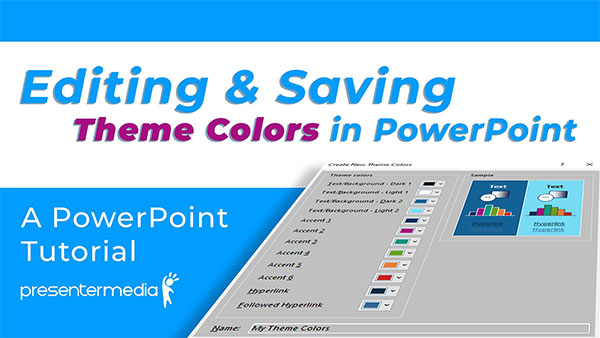 Explore the process of customizing PowerPoint theme colors to match your logo, team, school, or simply your preferred color palette.
Helpful Resource
Follow us on Social Media!

Happy Presenting!

Judd & Presenter Team,
PresenterMedia.com